A full featured enterprise TMS built by people who live and breathe transport. Servicing freight, courier & broker clients.
Overview
From consignment creation to delivery to invoicing, TransVirtual provides an end to end TMS for transport, delivery and freight brokers. Web based portal manages every element from pickup to delivery. Features include live sign on glass (mobile app), item level scanning, full track and trace, GPS location, route optimization + much more. Multi carrier support means managing all you freight in one place.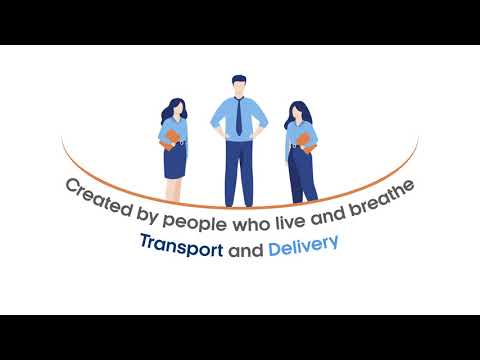 Explore all features of Transvirtual
Transvirtual + Xero
TransVirtual automatically prices your freight and invoices your customers direct. Invoice level data is transferred seamlessly to Xero so you can reconcile payments and leverage your favorite Xero features.
Getting started
Simply link TransVirtual with your Xero account, connect your customers, enable the EDI and you're ready to go. You also have the ability to configure income and expense codes giving you detailed control of how your finances are reported.
Explore how to setup Transvirtual
5 out of 5 stars
We have just moved our Australian and New Zealand businesses onto TransVirtual. It is quite simply sensational. Very easy for our customers and internal staff to use, and extremely powerful and simple to use with extensive workflow hooks for integration into customer and supplier systems
Although Xero reviews each app in the Xero App Store, we can't give any guarantees. It's up to you to assess the performance, quality and suitability of any app before going ahead.